Your breath holds the key to unlocking a comprehensive understanding of human biology.
PNOĒ analyzes 23 vital biomarkers, including:


Metabolism: Energy conversion and weight management.
Cellular Function: Cell health and efficiency.
Heart & Lung Fitness: Cardiovascular and lung health.
Fat-Burning Efficiency: Effective fat metabolism.
Biological Age: Overall health and aging insights.
BOOK NOW
In less than 10 minutes, our PNOĒ system performs a non-invasive analysis, providing instant insights without the need for lab work.
Get a plan of action, based on your goal
Performance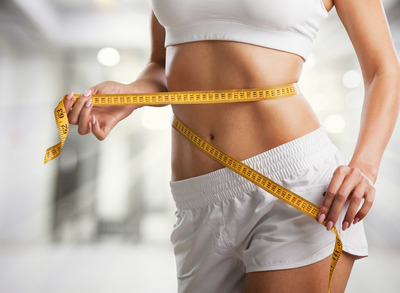 Weight Loss
Longevity